Shitong Luo 罗世通
B.S.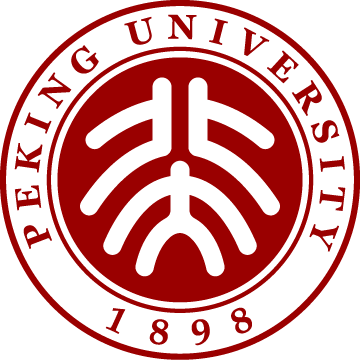 Peking University (2021)

I obtained B.S. in Data Science from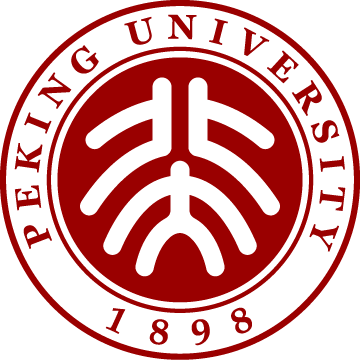 Peking University in 2021. After that, I joined a biotech start-up (Helixon) where I pursue solutions to challenges regarding the health and well-being of mankind. Specifically, my job is to explore and develop new techniques and technologies to approach real biological and medical problems. You may click here to see my full list of publications and know more about my research interest.